Fix the camera icon on iPhone Lock Screen appears greyed out
An inherently complex problem associated with the camera icon on iPhone Lock Screen being greyed out is that it disables both the front and rear cameras. As such, even the apps like FaceTime that rely on camera use to make video calls will be rendered useless. You won't even find the app icon on Home Screen. So, if someone has accidentally disabled the camera icon on the Lock Screen, you'll need to enable it again.
How to fix the camera icon on iPhone Lock Screen greyed out
The iPhone Lock Screen displays time, date, and current notifications on the default view. In addition to these items, it shows a torch icon (flashlight) and a camera icon. The latter gives you quick access to the camera app to capture photos or videos by simply swiping to the left. However, if it's greyed out you won't be able to use the camera app at all. Read what you should do to fix it!
On your iPhone, Home Screen tap the Settings icon. Then, scroll down to the Screen Time heading. Tap the side arrow next to the heading to expand it.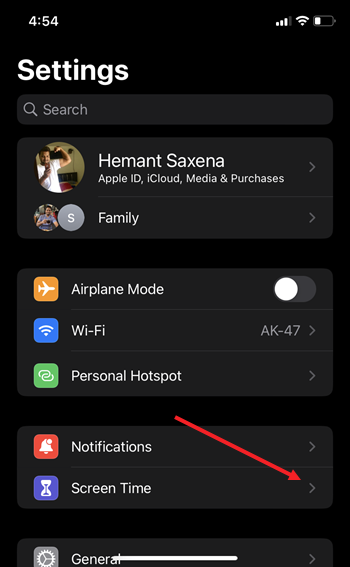 When directed to a new screen, move down to the Content & Privacy Restrictions entry. It allows you to block inappropriate content.
Next, choose the Allowed Apps option under the Content & Privacy Restrictions screen.
In the new screen that appears, scroll down to the Camera option. Here, if you find the option disabled, simply slide the toggle to the On position.
Return back to your Lock Screen and check if the Camera icon is visible and not greyed out.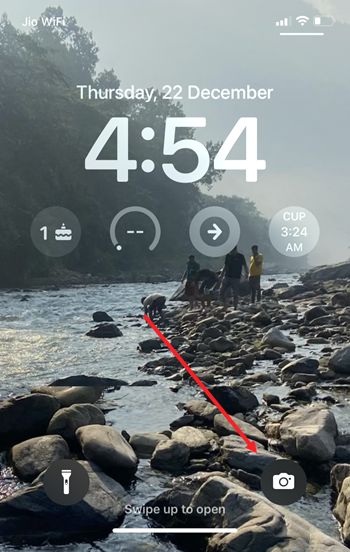 Hereafter, you should be able to use all other apps that have access to your camera.
So, although you may have some privacy concerns and might be sure you want to disable the camera, we would recommend you not to do it!
Hope it helps!
Share on Facebook