Instagram Vanish mode makes your chatting experience more personal
Just like the Temporary messages in WhatsApp that automatically remove what you've sent after a set time, Instagram Vanish Mode keeps your messages spontaneous. It removes them all when the session ends. As such, you don't need to worry about them sticking around or being read by someone snooping on your device. Just activate it and start chatting in private mode.
What's Vanish mode on Instagram and how to enable it?
Instagram Vanish mode was first rolled out for the Messenger app and was eventually added to the Instagram app. As the name suggests, it lets you send temporary, self-destructing messages through private chats. All the messages and media files shared via it automatically disappear when someone ends the chat session or disables the mode. Read along to find out how to enter this special chat mode.
Open the Instagram app and tap the Home button visible at the bottom of the screen. Tap the Messenger icon visible in the upper-right corner of the app screen.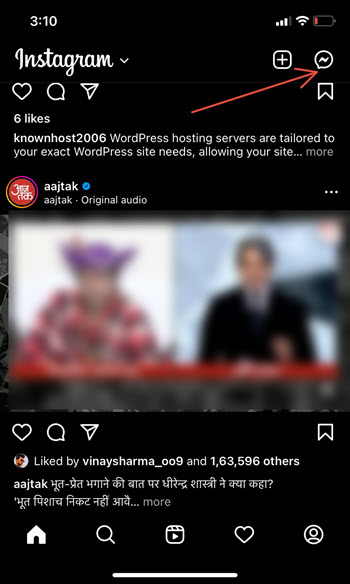 Open an existing chat or select the New Message option in the upper-right corner to create a new chat.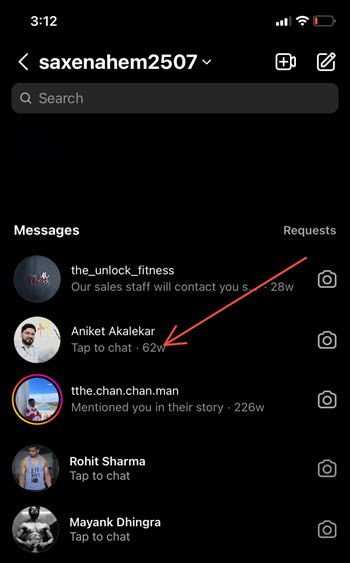 To activate the Vanish Mode, swipe up from the bottom of the screen and release. You should see some 'Shush' emojis falling from the top and the screen turning black. This shows that the Vanish mode has become active. The feature is available just for the app and not the web version of the service.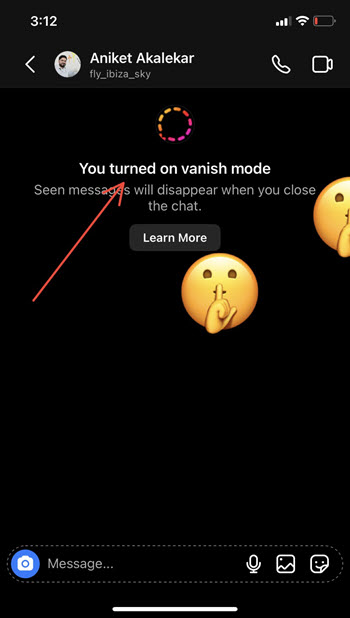 To turn off Vanish mode on Instagram, simply swipe up again from the bottom of the vanish mode screen and release. This will disable the Vanish mode.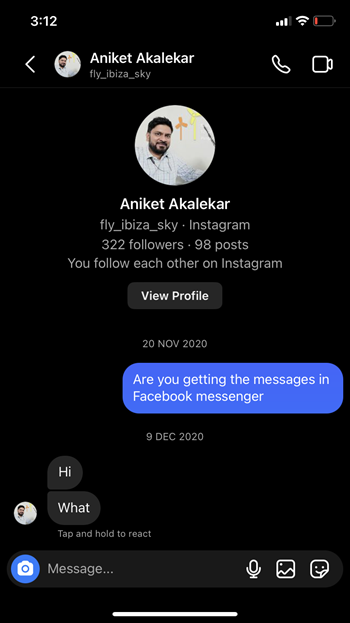 When you end the Vanish mode on Instagram, both you and the recipient will exit Vanish mode. However, you'll still be able to see the messages you sent when the mode was active. To clear them all, simply close the window to end the chat session and the messages will disappear completely.
Important features of Vanish mode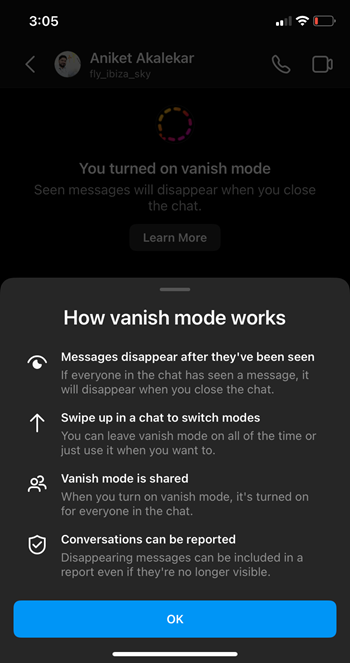 When you activate Vanish mode, it's turned on for everyone in the chat.
This mode does not allow users to save or forward messages.
It works for chats between people following each other on Instagram.
Hope it helps!
Share on Facebook