Privacy Screen on iPhone tightens the security of your Google Drive files furthermore
Google Drive already allows you to secure all your files in the cloud with a Passcode. Now, a new setting – Privacy Screen on iPhone even lets you unlock the app using your Face ID or Touch ID. Beginning version 4.2020.18204, Google Drive app users on iPhone can activate this feature and protect their sensitive files from prying eyes.
How to set up Google Drive Privacy Screen on iPhone and iPad?
The feature when configured, authorizes Google Drive users to view and access files only after the app has verified their identity. To activate Google Drive Privacy Screen on iPhone, follow these steps. Please See, that this Google Drive Privacy feature will be reactivated each time you close the app and choose to reopen it.
Launch the Google Drive app on your device. If you do not have the latest version of Google Drive installed on your iPhone or iPad, go to the App Store and install it. Tap the Menu (visible as 3 horizontal bars).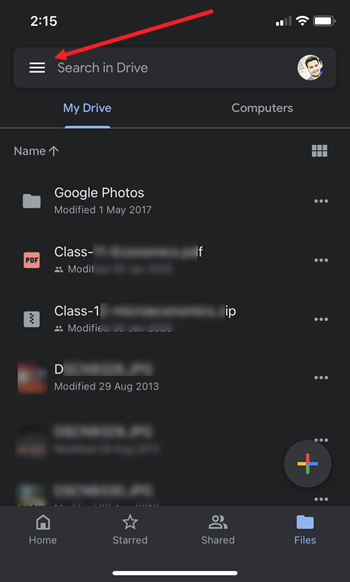 When the Menu expands, scroll down to the Settings option.
Under the Settings menu, choose the Privacy Screen option. Toggle the switch next to the Privacy screen heading to the On position. Hereafter, access to the app will be restricted by face ID.
To authenticate the process, go to iPhone Settings and locate the Drive option. Then, under the Drive screen, allow Drive to access Face ID by sliding the toggle to the On position. This will increase the privacy in Google Drive furthermore.
You can choose to delay the Privacy Screen when switching between apps. To do so, expand the Require Authentication setting under Google Drive settings and tap the desired option.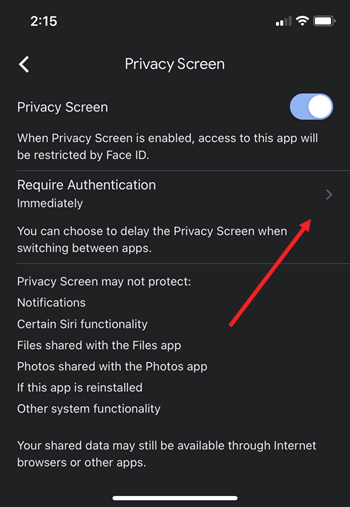 When done, simply switch back to the Google Drive app and allow it to complete face identification to grant access to the app.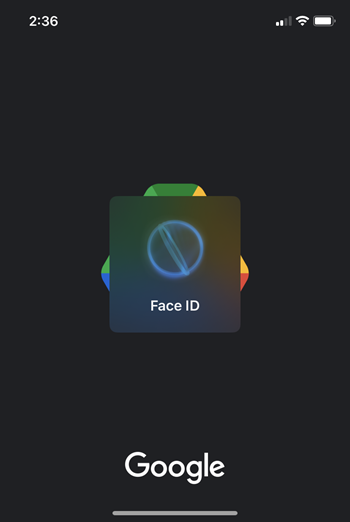 That is how you can add an extra layer of protection to your Google Drive by subjecting it to verification via Face ID and passcode on your iPhone.
Hope that helps!
Share on Facebook