A guide to help you setup Face ID on iPhone correctly
When you setup face id on iPhone for the first time, its system conducts a thorough authentication check and enables access only when it has found the correct match. That way It gives you complete control over your privacy and how to use your devices safely.
How to setup Face ID on iPhone correctly?
The Face ID captures your face data accurately by projecting and analysing over 30,000 invisible dots. This creates a depth map of your face and also captures an infrared image of it. Over time, the captured data gets refined and updated. So, if you trust this feature and would like to set up Face ID on iPhone, follow this guide. You can now set up iPhone FaceID even while wearing a mask.
To set up Face ID, go to iPhone Settings and look for the Face ID & Passcode option. when found, tap to open it.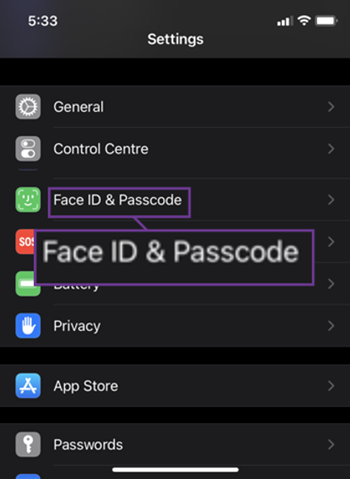 To set up Face ID, go to iPhone Settings and look for the Face ID & Passcode option. when found, tap to open it.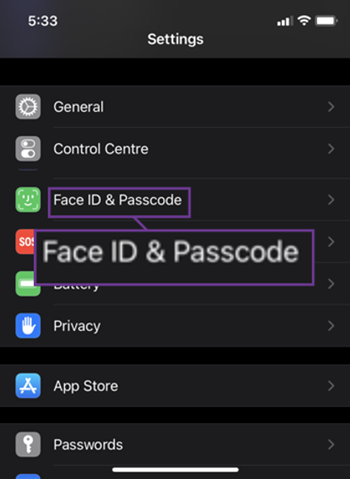 When prompted, enter the device passcode to proceed further.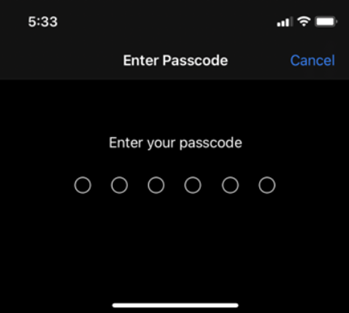 Under the FaceID & Passcode screen, the Setup Face ID option should become visible to you. tap the button.
Hold your device in portrait orientation, position your face in front of your device, and tap the Get Started button to start the process.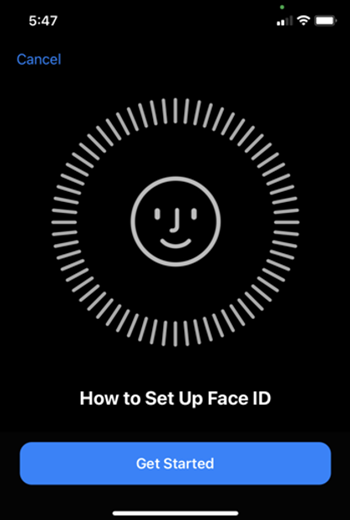 Position your face in the Camera frame. Then, move your head in a circle to reveal all the angles of your face. Following the completion of the circle, you'll finish the first Face ID scan, tap the Continue button.
Again, move your head slowly in circles to complete the second scan. Tap the Done button.
Now, you can unlock your phone and open any app instantly just by glancing at your iPhone. You can also set up Face ID for apps that support Face ID authentication.
Why does Face ID keep saying move iPhone lower?
Face ID mainly authenticates you via TrueDepth Camera. So, it prompts you to move your iPhone a little lower to recognize and register the unique, three-dimensional features of your face.
Face ID not working on iPhone 11?
If you are wondering why is my Face ID not available on my iPhone, make sure to check the TrueDepth camera isn't covered with a screen protector or some sort of opaque covering. Clear any residue or dirt covering the TrueDepth camera.
Secondly, check Face ID settings (Settings > Face ID & Passcode). If it is enabled, the features you're trying to use Face ID with should also be enabled.
Can iPhone Face ID be opened by someone else?
Although Apple's Face Recognition system is fairly accurate, it can be tricked. Someone with a strong resemblance to you such as your identical twin or sibling can unlock your iPhone. However, Apple claims that there is a one-in-a-million chance that other people's faces will unlock your iPhone.
Share on Facebook