3D photo for Facebook adds a convincing 3D effect to your images
Whether it's a new shot just taken on your iPhone or an old photo lurking under some album, you can pick it up and readily convert its 2D image into a 3D photo for Facebook and experience a completely new visual format. Just follow the instructions in the post to find out how it is done!
How to generate a 3D photo for Facebook
By creating a 3D Photo for Facebook, you can add movement to your timeline photos or profile pictures. The feature relies on the 'Portrait mode' capabilities and leverages the information captured by your dual-camera iPhone. Here's how you can use this function to create your masterpiece.
Open your Facebook account and go to the News Feed page. Here, tap inside the What's on your mind? field. Choose Photo/Video from the given options.
Choose your Normal or a Portrait Mode photo and hit the Done button.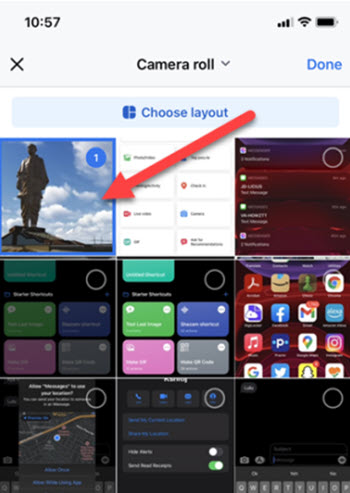 Select the Edit and Effects tab in the upper-left corner of your Create a post screen. Choose the Effects tab.
Under the Effects screen, you'll see a 3D option. Select it to convert your image into a 3D photo. Alternatively, you may find a Make 3D option directly under the Create Post space.
Wait for the 3D animation to complete. Depending on your internet connection speed the time time may vary between seconds to minutes.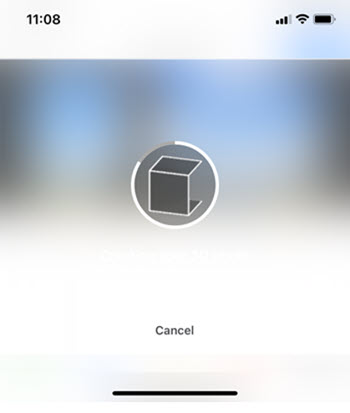 When done, hit the Post button to post the 3D photo on Facebook.
Thus adding a parallax effect to your photos does not require special gear or special skills. Facebook for iPhone can do it for you. However, it is important to note that you cannot edit the Facebook 3D photo once you create it. If you attempt to do so using Facebook, your computer, or a third-party app, you may not be able to convert it into a 3D image.
Lastly, 3d image for Facebook only works for photos. Videos pose a noteworthy challenge in creating 3D experiences as each frame depth must be consistent with the next. We hope the Facebook AI community will make progress in this area, soon.
Share on Facebook