How to control Apple TV with Apple Watch remotely
Although it isn't a huge deal, the Remote app on Apple Watch offers an alternative way to control Apple TV right from your wrist. Previously, we had seen how to use your iPhone as a remote for Apple TV. So, consider this guide just an extension of the same feature on another mobile device. Here's how to control Apple TV with Apple Watch.
Control Apple TV with Apple Watch using Remote App
We won't recommend you to use your Apple Watch as a remote since it can be a pain to hit the right buttons on the small screen display of the timepiece. However, if you can't find the regular remote and won't to navigate the Apple TV from your wrist, go a head and try it! You don't need to be within the normal Bluetooth range of your TV.
Firstly, you'll need to pair your Apple Watch with your Apple TV. For this, connect your iPhone to the Wi-Fi network that your Apple TV is connected to. Thereafter, launch the Remote app on your Apple Watch.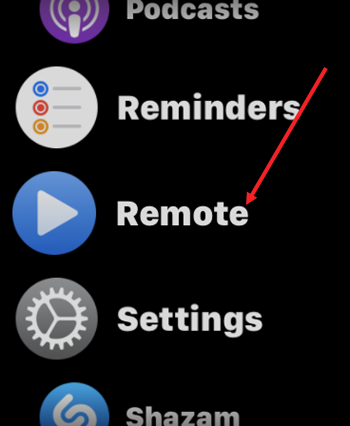 Your Apple Watch should automatically list the Apple TV. If it doesn't, simply tap the Add Device option and select your Apple TV.
On the Apple TV, go to Settings, and scroll down to the Remotes and Devices setting. Choose your Apple Watch.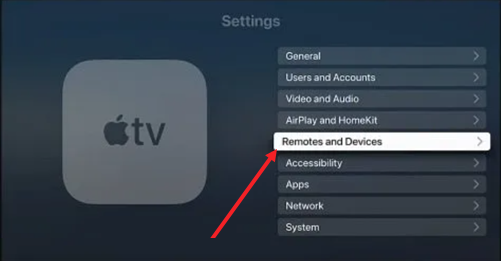 Enter the passcode on your Apple TV screen, when prompted. It's the same as displayed on your Apple Watch.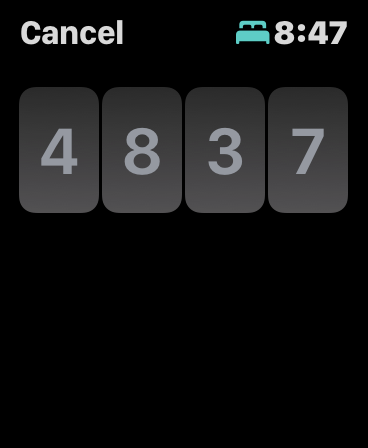 When the pairing icon becomes visible on your watch, pair it to navigate through the TV menu options and control the playback.
To disconnect Apple TV from your Apple Watch, open the Remote app and long-press the display to show the options menu again. Then, simply hit the Edit button and tap Close to remove the Apple TV.
That's how you can temporarily use your smartwatch as a remote to control the Apple TV. Hope it helps!
Share on Facebook