Use Instagram Reels to create multi-clip videos up to 30 seconds
Dispossessed TikTok users can still create compact and short videos through Instagram Reels and continue expressing themselves while entertaining others. Here's a short tutorial walking you through its process.
How to use Instagram Reels to create short videos
Unlike Instagram Stories which can be viewed only by your friends, Instagram Reels can be viewed and shared by everyone on the platform. Moreover, like TikTok, creators can add effects to their Reels, collaborate and play with Remix, or do other things.
Go to your profile, and tap the Create icon, visible as the '+' icon in the upper-right corner of the app screen. Under the Create screen, look for the Reel option. Tap to open it.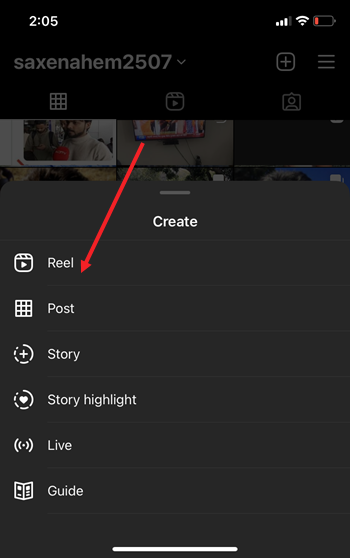 When you set a timer, there's a countdown before the recording starts. Also, by default, the length of the clip is set to 30 seconds. You can drag the slider to set how long the clip can be.
Hit the Recording button to start the recording. Depending on the time limit you've set, you can record the reel.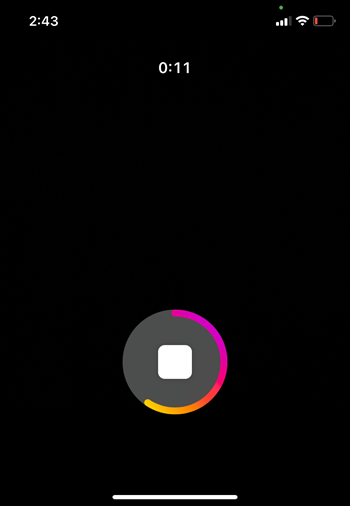 To amplify your ideas with audio, you can choose to add songs from the Instagram music library. Just hit the Music icon from the toolbar and select a title track from the library.
You can choose which part of the music (beginning, middle or end) you would like to apply to the reel. You can even use the sliders to select the desired part.
Once you've finished creating a reel, you can choose to save it on your device. Simply hit the Menu option (visible as 3 dots) and select the Save to your device option.
Make sure you're uploading the video with the highest quality. For this, select the Advanced options under Menu and then, toggle On the Upload at the highest quality switch.
Now to provide a context to your story, add a suitable caption and hit the Share button to share it with your community.
Who can see my reel on Instagram?
Anyone on or off Instagram and Facebook can see and share your reels, even if they don't have an account.
That's all you need to know about Reels to create, watch, and share short, entertaining videos with your online community.
Hope that makes sense!
Also read: How to hide your Instagram Stories.
Share on Facebook