How to configure Apple Watch for left-handers and make it more friendly to use
Most smartwatches cater to right-handed users, but if you are a left-handed person, you'll prefer wearing it on your right wrist. Fortunately, unlike analog watchmakers who need to go out of their way to manufacture left-handed watches, you simply need to switch the wrist orientation in digital editions to make them work for lefties. Find out how to configure the Apple Watch for left-handers.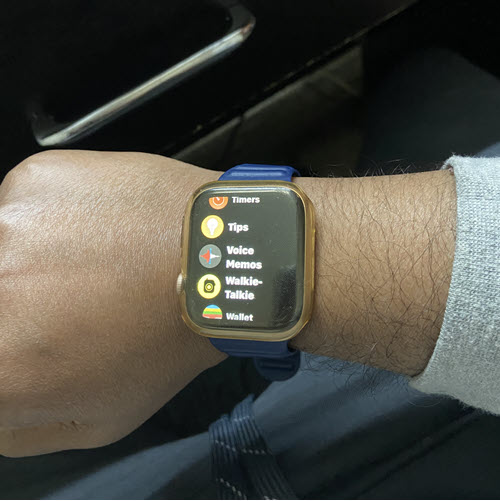 How to configure Apple Watch for left-handers
It is customary for people to wear a watch in their non-dominant hands. For example, you'll find a right-handed person wearing an Apple Watch in their left hand and a southpaw wearing it in their right hand. However, if you'll inspect, you'll find the major hardware controls are on the right side of the device. This is unfortunate for left-handed folks, as they are more accustomed to wearing watches on their right wrists. Luckily, Apple has a solution for this problem – flip the display. See how to set up an Apple Watch for left-handers.
Unlock your Apple Watch by entering the passcode. Press the Digital Crown to go to the Main Screen. Scroll down a bit to locate Settings.  Move to the General section.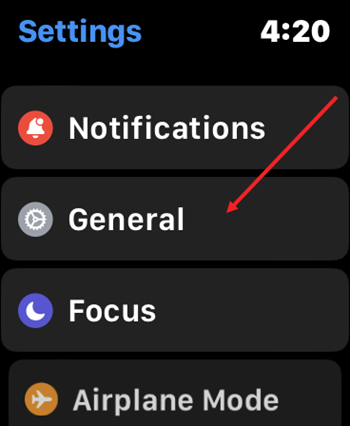 When directed to a new screen, scroll down to the Orientation option.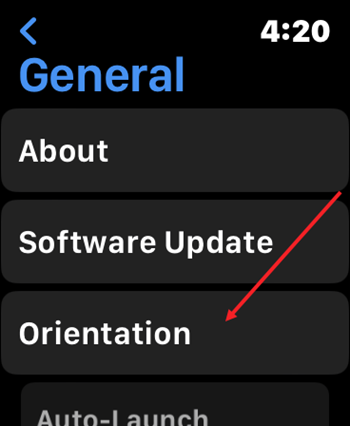 To configure your Apple Watch for left-handed use, tap Right for Wrist.
Similarly, under the Digital Crown heading, select the Left option. When done, close the settings and exit.
In the beginning, you'll find the position of the Digital Crown somewhat unconventional relative to the default. However, you'll end up configuring the Apple Watch for left-handed use if you use it as the dominant hand. Moreover, will be friendly to use.
Hope it helps!
Also Read: How to use Digital Touch messaging to communicate in new ways
Share on Facebook