Google Hum to search can identify and play a song that's stuck in your head
Did you just finish listening to a catchy piece of music and now find its tune stuck in your head? If yes, Google hum to Search could be the cure you are looking for. It shows the most relevant options based on the tune you hum to find songs, so you can pick the right one and start singing it out loud.
How to use Google Hum to search on iPhone to find a song?
The Google Hum to Search function can pick up the catchiest tunes and play them for you. After you're finished humming, just wait for Google's machine-learning algorithm to work its magic and list the potential song matches. The algorithms also take away all the other details, like accompanying instruments and the voice's timbre and tone. So, you don't need a perfect pitch to use this feature. Just hum to find songs and let Google do the job for you.
Open the Google app or tap the Google Search widget if you've added it to the Home Screen. Tap the Mic icon inside the Google Search field.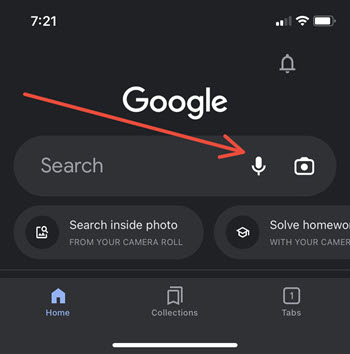 Hit the Search a song button to go to Google hum to search iOS screen.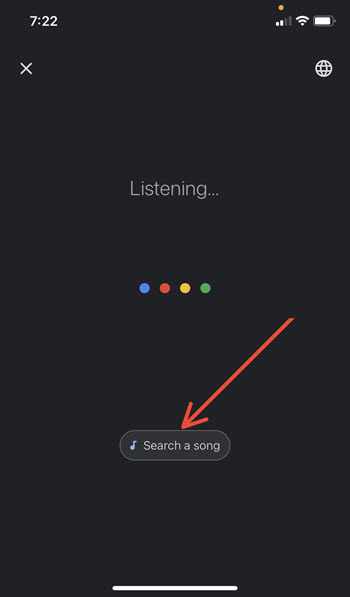 Hit the Search a song button to go to Google hum to search iOS screen.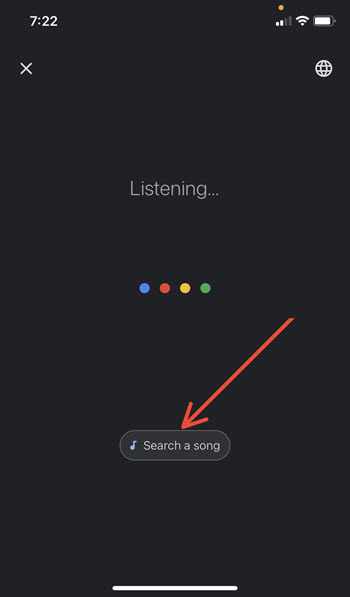 Start humming the tune of the song for 10-15 seconds. Currently, only English songs work on iPhones.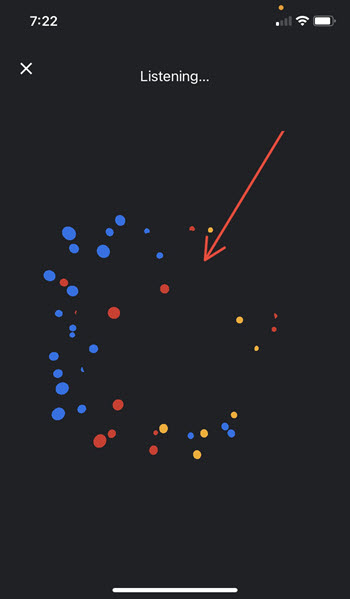 You'll see a few guesses with a percentage match for each one. If any option looks familiar or luckily matches the humming tune, select it to explore information on the song and artist or tap the More Results option at the bottom to look for more results.
You can start listening to the song on your favorite music apps like Apple Music, Spotify or YouTube Music. Additionally, you can learn the lyrics.
Why Identifying songs from humming is a longstanding challenge in AI?
You'll agree that the audio of a musical or a studio recording is quite different from the tune you hum. It does not factor in things like the background vocals and instruments. So, when someone hums a song, its pitch, tempo, or rhythm may vary largely or by a small bit. Moreover, the existing methods of sound interpretation try to match a hummed melody to its original studio recording which leads to a larger variation in results. The Machine Learning Behind Hum to Search suggests it uses a new fully machine-learned system within Google Search that allows a person to find a song using only a hummed rendition of it.
Share on Facebook