Group video chat in Messenger feature support, gives the app a facelift
Messenger app is the name Facebook users affectionately remember as a chatting service but it can also be used for making group calls. In fact, the social-networking giant is enticing users into using its offering for making group calls. Here's a breakdown of how to start a group video chat in Messenger. It gives the app a facelift!
How to start a group video chat in Messenger
Messenger app features its own space that can be used to start a group video chat in Messenger or use it for a virtual hangout experience as seen with services like Zoom, Google Meet, and Microsoft Teams. It can accommodate up to 50 people at a time.
Launch the Facebook messenger app on your iPhone and tap the Create call icon in the upper-left corner of the Messenger app screen (You can see it as a video-camera icon).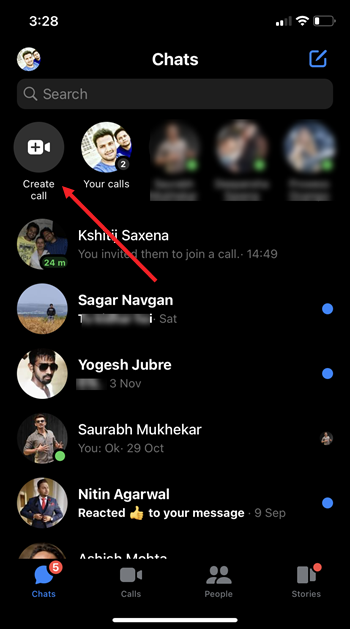 Select people who can join. Tap the Invite button to send the invitation to your friends.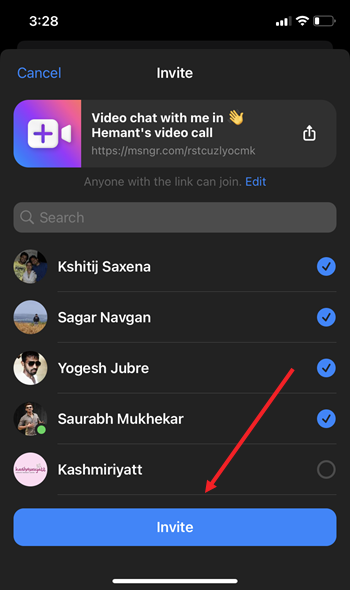 Hit the Call button to connect with the invitees. Wait for them to respond. You can open the call to all or lock it to stop uninvited people from joining. If needed, you can remove participants.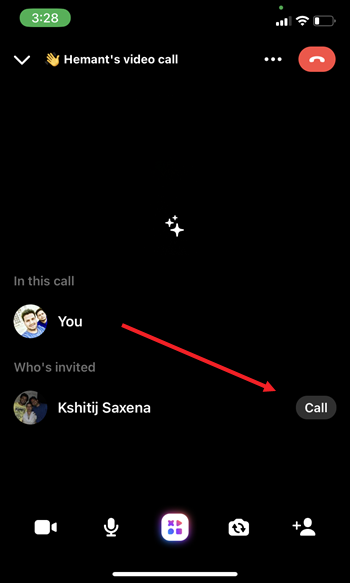 Start your virtual hangout. If you would like to invite other people to join your Messenger Room, tap the Share link button and choose the contacts you would like to send the link. Now, when the group members receive the link, they can choose to participate in the video call meeting through the link. They'll just need to enter their names and click the Join button to join the session.
What's more important is you can share your screen while on a call, as well as apply Snapchat-style effects and play games. Just tap the screen while on a call and choose the Share screen button. Then, hit Continue to proceed. Alternatively, you can apply Effects. It's like Snapchat filters and allows you to add glasses or other animations over your face.
So, it's that easy to use the Group calling messenger feature on Facebook. The company already has WhatsApp which offers the same feature but it seems the tech giant wants to offer more ways for people to stay connected.
Hope it helps!
Share on Facebook