Share your Instagram QR code to let others follow your profile without opening the app
Ever thought of having a unique machine-readable code for your Instagram profile to allow people to scan it and be taken to your feed directly? If yes, the Instagram QR code is designed just for you. The code lets you share everything from posts and profiles to business locations and more.
How to create and share an Instagram QR code to let others follow a profile without opening the app
When your share your newly created Instagram QR code with your followers or business customers, they can just scan it using their camera app and visit the linked destination automatically without having to open the app. The feature isn't available on computers, but only on mobile devices. However, you can create a QR code for URL in Chrome browser.
Launch the Instagram app on your iPhone. Tap the profile icon and select Menu (visible as 3 horizontal bars in the upper-right corner of the app screen).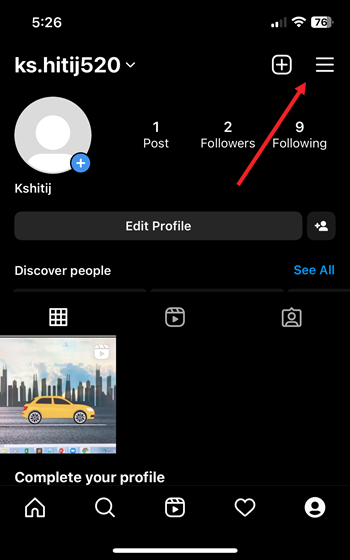 Scroll down to the QR code option and tap to open it. This will create a machine-readable code consisting of an array of black and white squares for your profile URL. It will be readable by the camera on a smartphone.
If you would like to add some spark to your code, hit the Color tab at the top of the QR code screen and pick a color for your code.
To share the code with your contacts, followers, or customers, hit the Share button and pick contacts.
Upon hovering the camera over the QR code, your followers will see an Instagram label.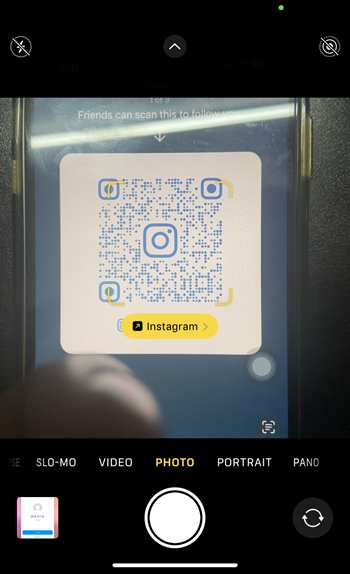 Tapping the label will take your followers directly to your feed.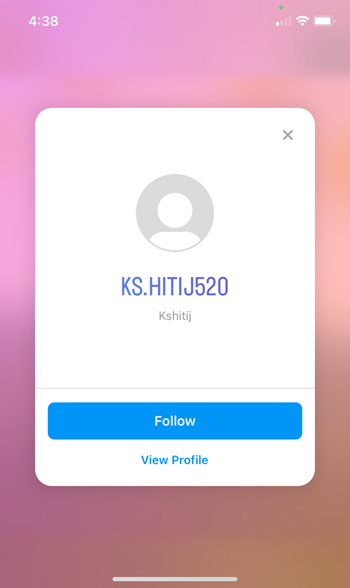 That's all there is to it!
Difference between QR codes and Nametags for Instagram?
While Nametags serve the same functionality as QR codes, the latter makes it easier for people to scan and make them less dependent on using an Instagram camera to access information. As such, the social networking site thought of coming up with QR code support to deprecate Nametags entirely.
Also learn: How to moderate comments on Instagram.
Share on Facebook