Unlock Messenger app with Face ID on an iPhone
The Privacy & safety measures in Messenger now even allow you to securely log into the app through your Face ID. However, you must enable Require Face ID option under App Lock first. When done, Facebook Messenger will lock all your chats behind your Face ID. Here's a round-up on how to unlock Messenger app with Face ID.
How to unlock Messenger app with Face ID
The Messenger app itself will lock down when you enable the Require Face ID option under App Lock settings, requiring you to use Face ID or passcode to open it back again. That way, you can add an extra layer of security to Messenger chats and restrict snooping pals from checking on your messages.
Launch the Messenger app on your iPhone. Click on the Profile icon visible in the upper-left corner of your iPhone screen.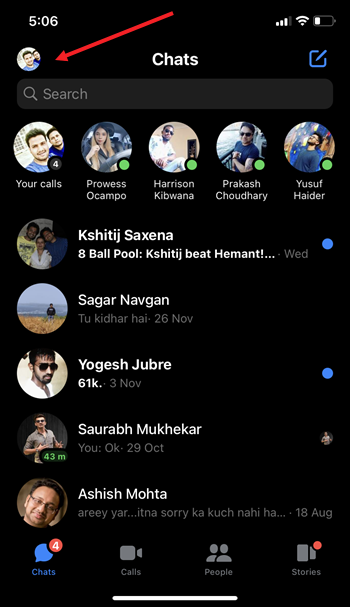 Scroll down to Privacy & safety heading. Tap the side-arrow to expand the menu of options.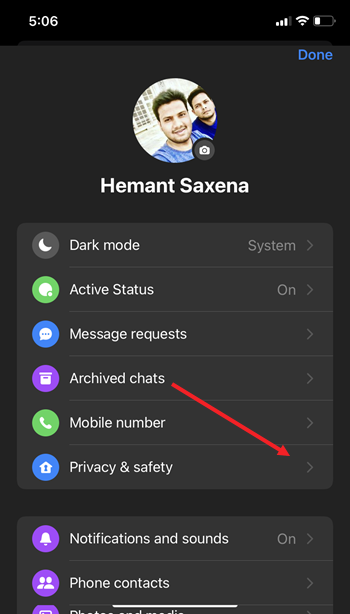 When directed to a new screen, go to the Security section and tap the App lock entry.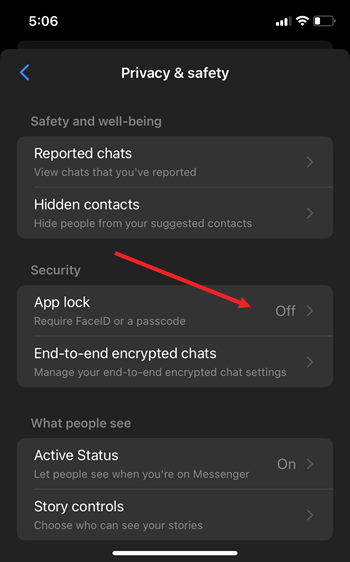 Now, to enable app lock for Messenger using your Face ID, toggle On the switch next to Require Face ID option.
Next time you try to log into the Messenger, it will prompt you to verify your Face ID to unlock the app. Just hold the phone near your face to complete the verification.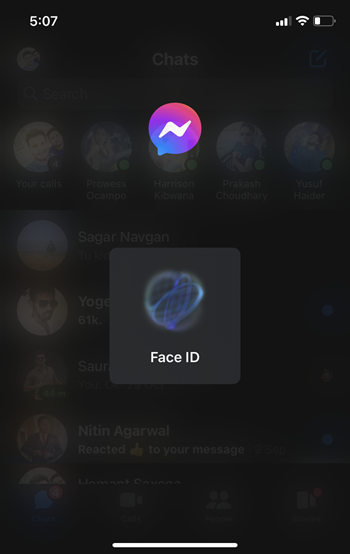 Note: You can still reply to messages from notifications and answer calls while the messenger lock is active. The feature is safe for use as your Face ID details are not passed on or stored by Facebook.
Facebook, Inc. notes that the feature is similar to that offered by Instagram, which runs some more fine-grained controls for messaging.
Share on Facebook