Enable Voice Purchasing on Alexa to find the best deals with one simple voice command
It might sound foolish, but you can make Alexa shop for you. The new feature called Voice purchasing on Alexa makes it all possible. It not only helps you save the effort of finding parking space outside shops or malls, but also discover the best deals online with one simple voice command.
How to enable Voice Purchasing on Alexa
Voice purchasing on Alexa makes it incredibly easy to purchase things you wish to buy online in hands-free mode by simply using your voice. The method works with Alexa line up of devices like Echo Show, Echo Dot and more. However, before you proceed further and choose to shop with your Alexa device, make sure you sign up as an Amazon Prime member. It has its own perks!
Launch the Alexa app on your mobile. Tap the More menu visible at the bottom of the screen and go to Settings. Under it, locate the Account Settings option. When found, tap to select it.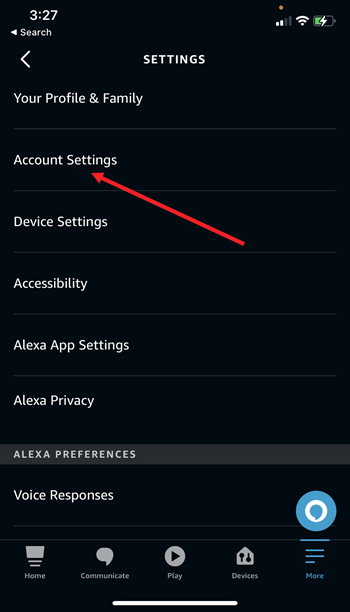 When directed to a new screen, select the Voice Purchasing option.
Under Voice Purchasing options, choose the Purchase Controls option. By default, Alexa allows anyone to make purchases. You can change it to the Only recognised voices option.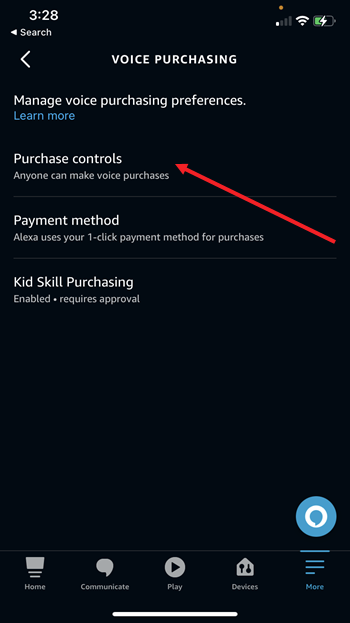 By default, anyone can make purchases through the Alexa app. You can change it to something else. For example, you can allow only select people to make purchases by choosing the Only recognised voices option.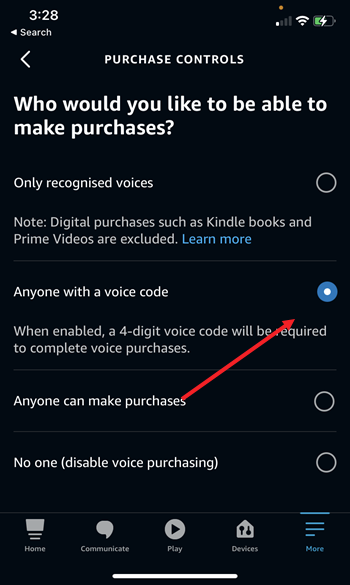 To enable select individuals only to make purchases, check the box next to their name and hit the Save button.
You can also ramp up the security of your Alexa's purchasing power by configuring a voice code. This method requires you to set a 4-digit voice code to confirm Amazon purchases and payments. Use the toggle to turn on Voice code, then enter a 4-digit code on-screen.
If you still have any apprehensions regarding Alexa voice-only deals or you aren't ordering anything through the smart speakers, you may disable the service.
How do I turn off the voice purchasing on Alexa?
Alexa understands what children say. So, if you have children at home, it may be a wise idea to disable Alexa voice shopping before you end up receiving a whole range of things at your doorsteps. Go to Settings > Account Settings > Voice purchasing. Disable the option by moving the slider to the Off position.
Is Alexa's voice purchasing not working?
First, make sure that your Amazon account has a valid payment method and that the information contained is up to date. Also, if you use voice profiles for purchases, make sure that your voice profile is enabled to place orders.
Share on Facebook